Bond's latest outing, seems tired, jaded and repetitive. It has jumps in (film) logic, leaps of sheer nonsense, and an overwhelming desire to create a Grand Unified Theory of people who hate Bond, and would try and destroy the universe to try and get to him.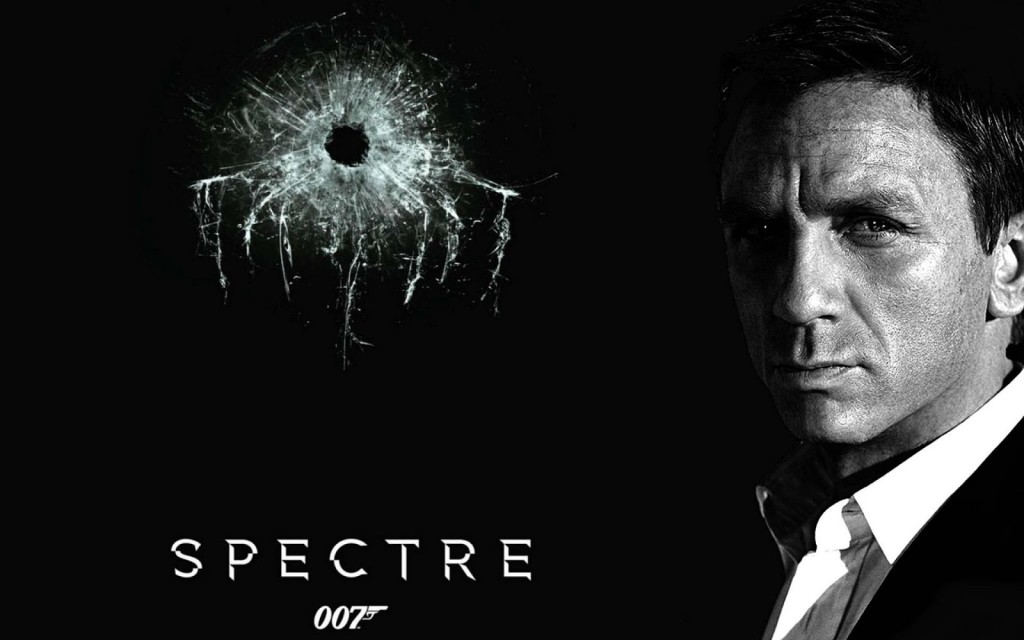 I quite liked Casino Royale. A fantastic relaunch of the Bond Franchise. I thought that the Quantum of Solace should have been 3 scenes that preceded Skyfall, which was totally awesome. I am not quite what Spectre was all about.
We have all heard of daddy and mommy complexes. If Skyfall had Raoul Silva (Javier Bardem) in competition with James Bond for Mommy's (M played by Judi Dench's) affections, Spectre introduces us to the arch Bond Villain – Blofeld (Christoph Walken) who was in competition with James Bond for the father's affection (thankfully the father in question is Blofeld's biological father, not the new M (Ralph Fiennes ).
All the conflict and violence that we have seen in the Bond Franchise since the relaunch of the franchise, is caused by daddy issues. The soapificaiton of Bond, so as to speak.
The film could still work, despite this kind of convoluted back stories and desire for an inter-connected universe and story line, if they had focused on the script on this. That is just all over the place. More than that, you get the campiness of the old Roger Moore Bond films, without any of it's cheesiness. When James Bond (Roger Moore) stole a plane or a car – there was an underlying sense of humour to it. And, we as the audience, were in on the joke. Here, the same events are constructed with the utmost seriousness.
Daniel Craig is efficient as 007. Monica Belucci, about whom so much was written about in the context of her being cast as a 'Bond girl' is – how does one put this nicely – a one night stand. Blofeld is so calm, that he appears to be sleepwalking through his role. And, Léa Seydoux who plays the Bond 'romantic' interest, is like one of those women in the old westerns – in need of constant rescuing.  And M needs to grow a spine. Ralph Fiennes seems to have none of the toughness that would be required to handle a unit of double 00's, he doesn't even look capable enough to handle Miss Moneypenny, the way he is currently scripted and played.
Is the film worth watching – definitely. There are breath taking moments there. The opening sequence, for example. The fight sequence on the train. The end sequence. But, the problem is with a script that sags between the sequences. Maybe Skyfall spolit Bond for me. Maybe, i expect that kind of excellence each time.
Sam Mendes and Daniel Craig (a co-producer of the film) and the remaining creative talent, will need to put their minds together if they want to see the franchise survive. This, may have worked 30 years ago – but, you need slightly more sophisticated story telling today.
(IN 2016, i plan to watch atleast 100 films. Last year i managed 4. This is the first to kick of the year).